OC-043
Cramp (Option)
---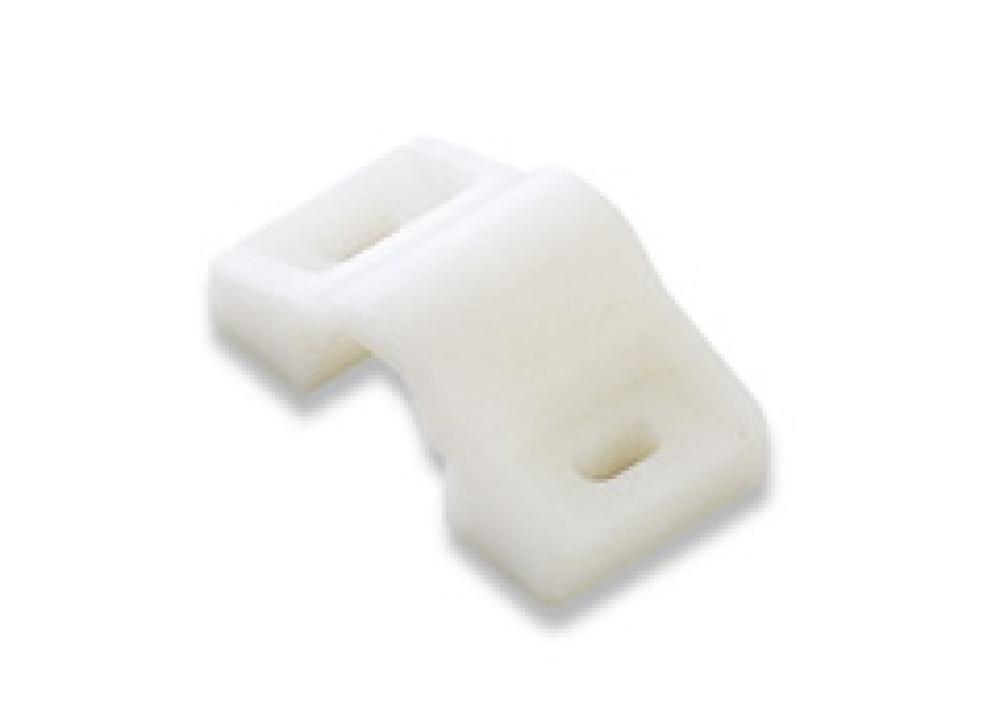 It is used for fixing OT-TS3F and OC-04 (aluminum channel) and also effective for upgrading the product function as end caps

【Applicable type】
・OT-TS3F-Y(Yellow)、B(Black)、R(Red)
・OC-04(aluminum channel)
※It is applicable to all tape switches compatible with OC-04.

【Method of mounting】
・Fix in place with M4 screw (screw is not included)

※OT-TS3F series come standard with an aluminium channel and clamps.
※The clamp area on both ends are inactive area
※Please note that the size will be increased by approx 2 mm (total 4 mm) on both ends when the clamps are installed.
Drawings