OFL-SG5-P
Color:B(Black)、R(Red)、W(White)
---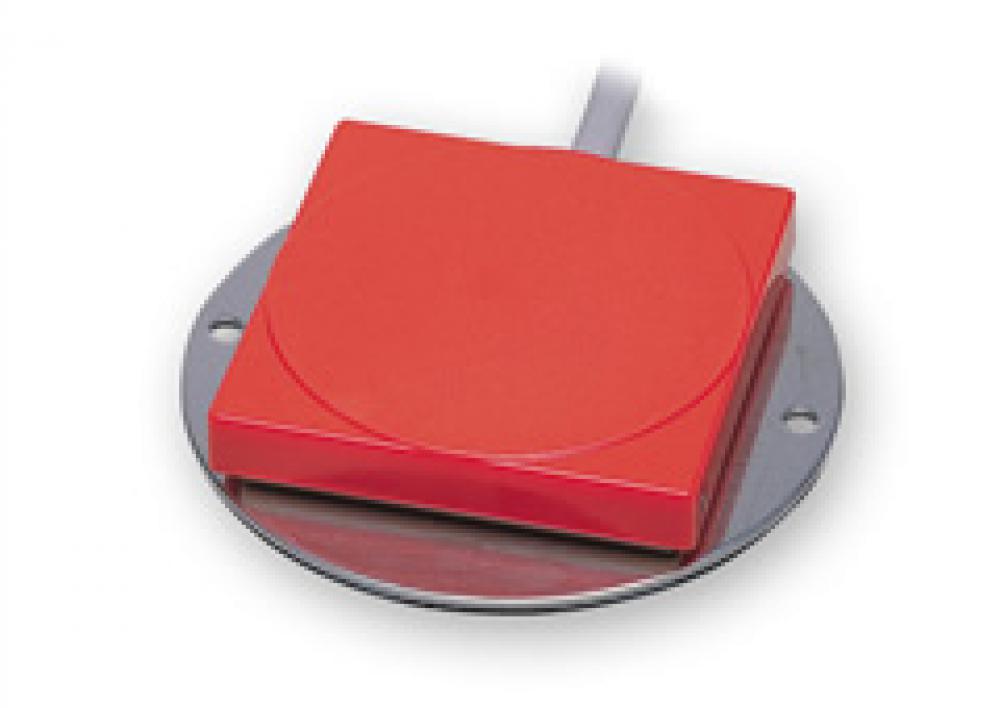 | | |
| --- | --- |
| Action | Momentary |
| Electrical Ratings | 0.1A-30V DC |
| Built-in switch | Micro switch type S (Seal structure) |
| Circuitry | 1a |
| Supplied Cable | VCTF0.75X2CX1.5M |
| Operating Force | 9N |
| Degree of Protection | IP50(Built-in switch) |
| Housing material | ABS Resin |
| Color | Black, Red, or White. |
| Weight | 190g |
| Country of origin | Japan |
P series is thin multi-functional compact push-type switch can be operated 360 degrees by hands, elbows, knees, etc. as well as feet.

SPST.

Seal structure built-in switch type (IP50)

Please choose the color from Black, Red, or White.
Ex:OFL-SG5-P-B

【Applications】
Medical equipment, Measuring equipment, Industrial electronic equipment, Sewing machinery, Sound device,
Educational equipment, communication device, Photo device, Public welfare device, each automation device, etc.


Drawings
Circuit diagram