OFL-S-PM
Color:B(Black)、R(Red)、W(White)
---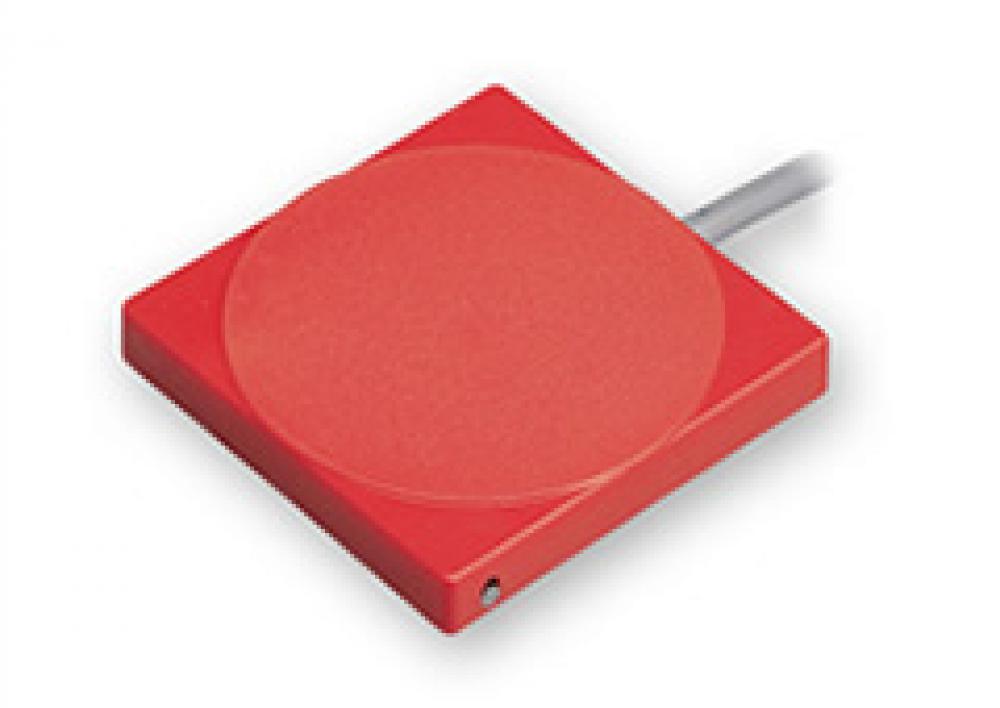 | | |
| --- | --- |
| Action | Momentary |
| Electrical Ratings | 3A-250V AC |
| Built-in switch | Micro switch type S |
| Circuitry | 1a |
| Supplied Cable | VCTF0.75X2CX1.5M |
| Operating Force | 9N |
| Degree of Protection | IP30 |
| Housing material | ABS Resin |
| Color | Black, Red, or White. |
| Weight | 180g |
| Country of origin | Japan |
P series is thin multi-functional compact push-type switch can be operated 360 degrees by hands, elbows, knees, etc. as well as feet.

SPST.

With magnetic base.

Please choose the color from Black, Red, or White.
Ex:OFL-S-PM-B

【Applications】
Medical equipment, Measuring equipment, Industrial electronic equipment, Sewing machinery, Sound device,
Educational equipment, communication device, Photo device, Public welfare device, each automation device, etc.

【Caution】
Please pay attention to peripheral devices due to a strong magnetic base.



Drawings
Circuit diagram
Other image 1