OFL-S-H2
Color:B(Black)、R(Red)、G(Green)、Y(Yellow)、W(White)
---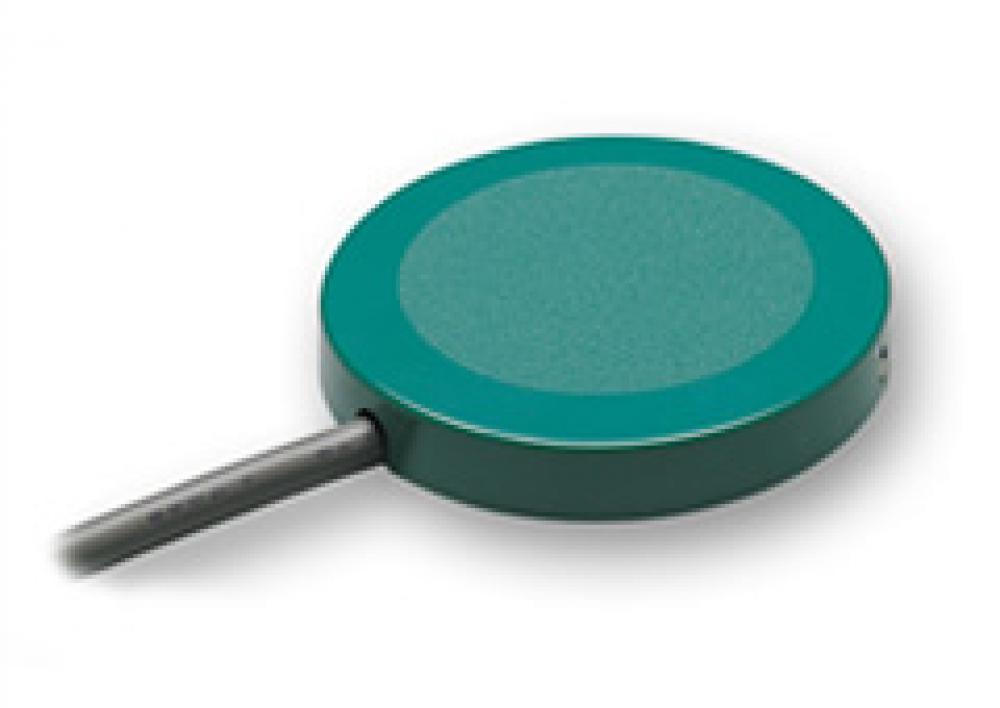 | | |
| --- | --- |
| Action | Momentary |
| Electrical Ratings | 3A-250V AC |
| Built-in switch | Micro switch type S |
| Circuitry | 1a |
| Supplied Cable | VCTF0.75X2C1.5M |
| Operating Force | 7.5N |
| Degree of Protection | IP30 |
| Housing material | ABS Resin |
| Color | Black, Red, Green, Yellow, or White. |
| Weight | 150g |
| Applicable protection cover | OFL-CS |
| Country of origin | Japan |
H series is thin multi-functional compact push-type switch can be operated 360 degrees by hands, elbows, knees, etc. as well as feet.

SPST.

Please choose the color from Black, Red, Green, Yellow, or White.
Ex:OFL-S-H2-B

【Applications】
Medical equipment, Measuring equipment, Industrial electronic equipment, Sewing machinery, Sound device,
Educational equipment, communication device, Photo device, Public welfare device, each automation device, etc.

【Caution】
There are two mounting holes. (Back side hole diameter φ3.3 × 10 bags depth)
Please use M4 tapping screw B1 and tighten with a tightening torque of 88.2 N within 8 to 10 screw threads.
Drawings
Circuit diagram
Option
【Protection cover】
Protection cover for preventing malfunction by falling objects.
Material:Stainless steel
Weight:1,310g
Applicable series
・OFL
・M4
・S5
・S6
・M6
・S7
・H
・P
Explanation of type
Add CS to end of type
※When placing order, instruct the exact type of footswitch using at present due to mounting screw differs according to each type.