OFL-V-SPM
Color:B(Black)、R(Red)、G(Green)、Y(Yellow)、BL(Blue)
---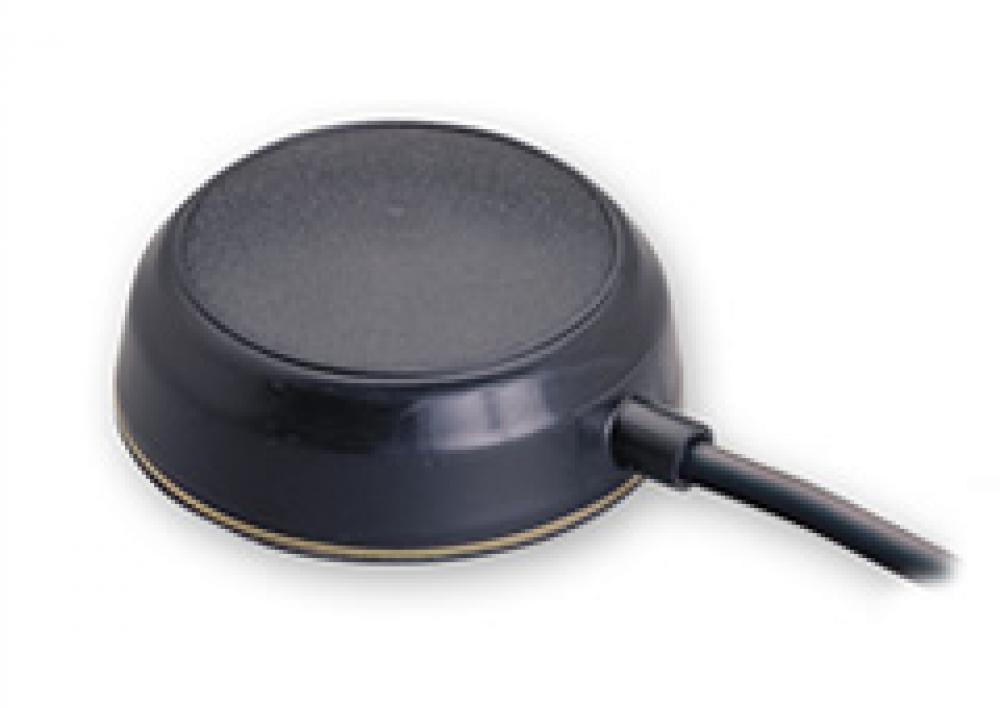 Action
Momentary
Electrical Ratings
3A-250V AC
Built-in switch
Micro switch type V
Circuitry
1c
Supplied Cable
VCTF0.75X3C1.5M
Operating Force
10N
Degree of Protection
IP30
Housing material
Cover: Ethylene vinyl acetate polymer
Body: Polycarbonate resin
Color
Black, Green, Red, Blue, or Yellow
Weight
320g
Country of origin
Japan
SP series is multi-functional compact push-type switch responding to electronic digitalization needs of diversification era, and focusing on safety, credibility, and economics.

360 angle operation at every position is possible.

With magnetic base.

Please choose the color from Black, Green, Red, Blue, or Yellow.
Ex:OFL-V-SPM-B

【Applications】
Medical equipment, Measuring equipment, Industrial electronic equipment, Sewing machinery, Sound device,
Educational equipment, communication device, Photo device, Public welfare device, each automation device, etc.

【Caution】
Please pay attention to peripheral devices due to a strong magnetic base.

The bellows cover pedal may be deformed if it is stored and installed in direct sunlight or high temperature for a long time, so please be careful and avoid using it in such places.

Drawings
Circuit diagram
Other image 1